restoring simple harmony
in your home & heart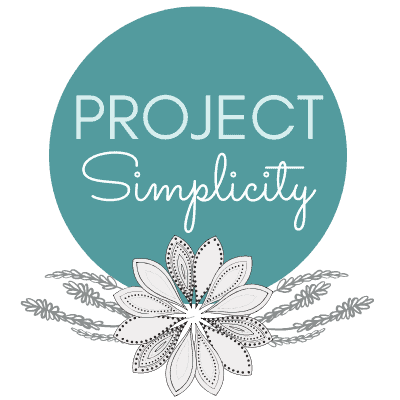 Transform your living spaces,
slow down family life,
and simplify emotional balance:
declutter your home with heart!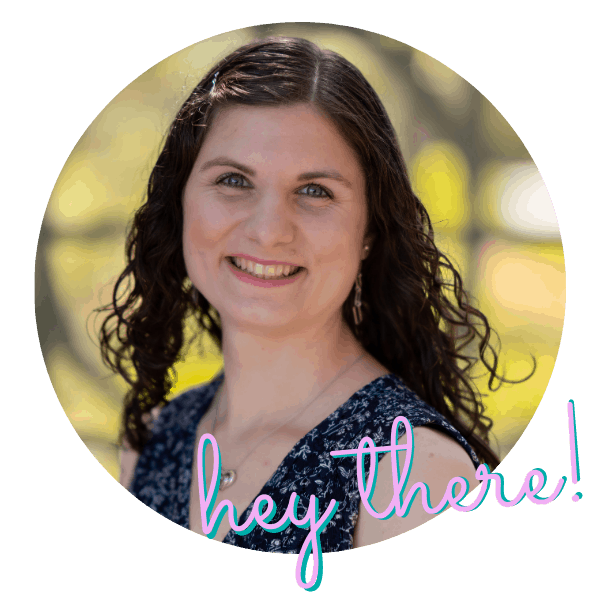 I'm Laura Noelle.
Wife. Mom. Professional Organizer.
I know what it's like to feel stressed in a chaotic and cluttered home. I've been there, and I know how to get out!
I'm passionate about encouraging moms with simple steps to declutter the home, slow down family life, and make health simple in a heart-centered way.
The little actions matter–let's walk through them together!
Simple Living. Simplified.
READ POPULAR BLOG POSTS
WHY SIMPLICITY MATTERS
Tired and stressed out families don't need longer to-do lists!
You need a heart re-charge instead!
The process of decluttering your home and simplifying life can seem anything but simple, and as a Professional Organizer,
I've gone through this process both for myself and numerous clients.
Simplicity allows breathing room, peace, and connection.
Your home can be a haven. Your family life can flow smoothly. Your health can be improved.
It's time to kick the clutter epidemic from our homes, and our minds, bodies, and souls. Let's reconnect with what matters most, and do it in bite-size step-by-step actions made with busy moms in mind.
Start Your Simplifying Journey Today!
Let's walk through the next 30 days together. You don't have to do this alone.
It's time to restore simple harmony in your home and heart!
Enter your email for instant access to the Project Simplicity 30-day challenge.
You'll receive a daily email with lessons, assignments,
and professional coaching to declutter your home in a heart-centered way!
Once subscribed, you'll also get free access to my resource library and a weekly tip newsletter!